EVENTS
OVERVIEW


These events are hosted through different people and areas, and try to bring inclusiveness with games. The events can be lecturers, get togethers with gaming, discussion, or tournaments. Through these events we hope to bring better transparency to players, positivity in games, and a way to combat harassment and trolling found online. Hopefully, it can grow and we begin to see change in the gaming industry on how things are delt with when it comes to under represented groups. We love new ideas when it comes to these, and look forward to hosting more. Please check back!
We hope that through these get togethers it allows people of different backgrounds to meet and understand new viewpoints when it comes to inclusiveness and games. Also, its hopefully a chance for people to get involved with gaming in some way. Either as a beginner, novice or expert it can be a great way to connect and learn
MARCH 8th
INTERNATIONAL WOMENS DAY EVENT
We had a great time on International Womens Day, playing some fun games from Mario Party to Celeste and others. We taught some new people how to play games, and dicussed with people on how create a better gaming community. Through this event we wanted to also highlight the amazing women that have been in games as activists, professional players, and developers. We added them all to our Important Women page, because we think to create better inclusiveness and community everyone should know the importance of what these ladies have done in gaming.
Playing Games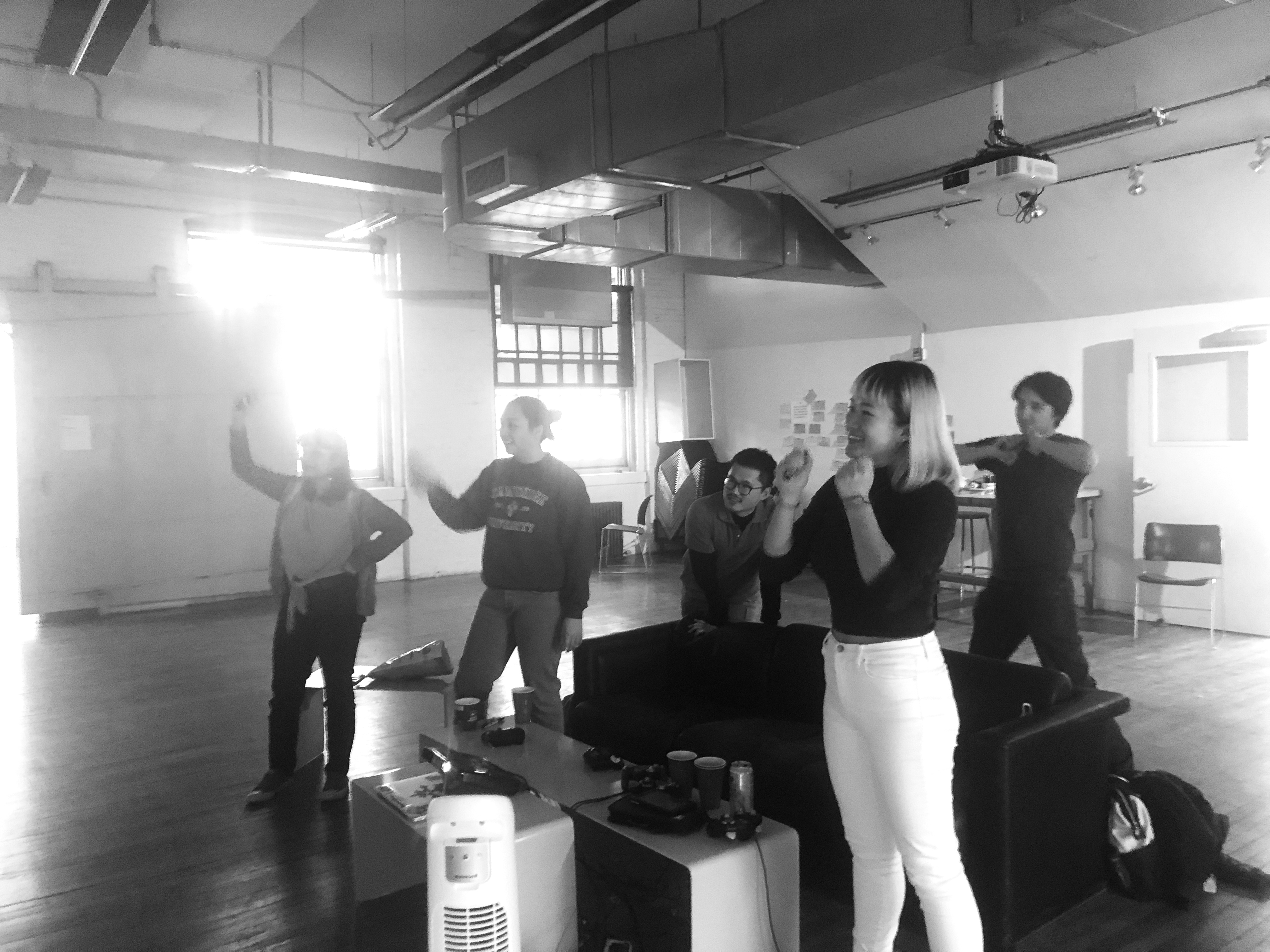 Activity